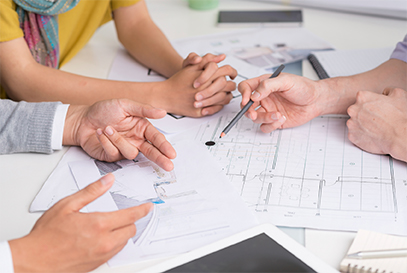 Building your dream home is likely the single largest investments you will ever make. So, when it comes to choosing a builder, you want a forward thinking partner, one who won't rush through the process but instead pay attention to even the smallest details.
Serving the Ashton & Island Park Area
Located in Ashton, Idaho (The Gateway to Adventure) Ron Palmer and his professional team of builders have been constructing homes, cabins, and commercial buildings in Island Park and Ashton area since 1994, specializing in stick-frame construction, log and structural insulated foam panels.
Ron Palmer Construction, Inc. can make your Dream Home a Reality as they combine comfortable western charm and open spaces to provide endless opportunities to live your dreams as you have always wanted. Experience the best in custom home building with Ron Palmer Construction, Inc.